Welcome to Center Stage Athletics and Team CSFP.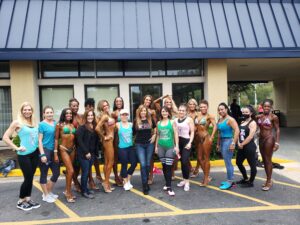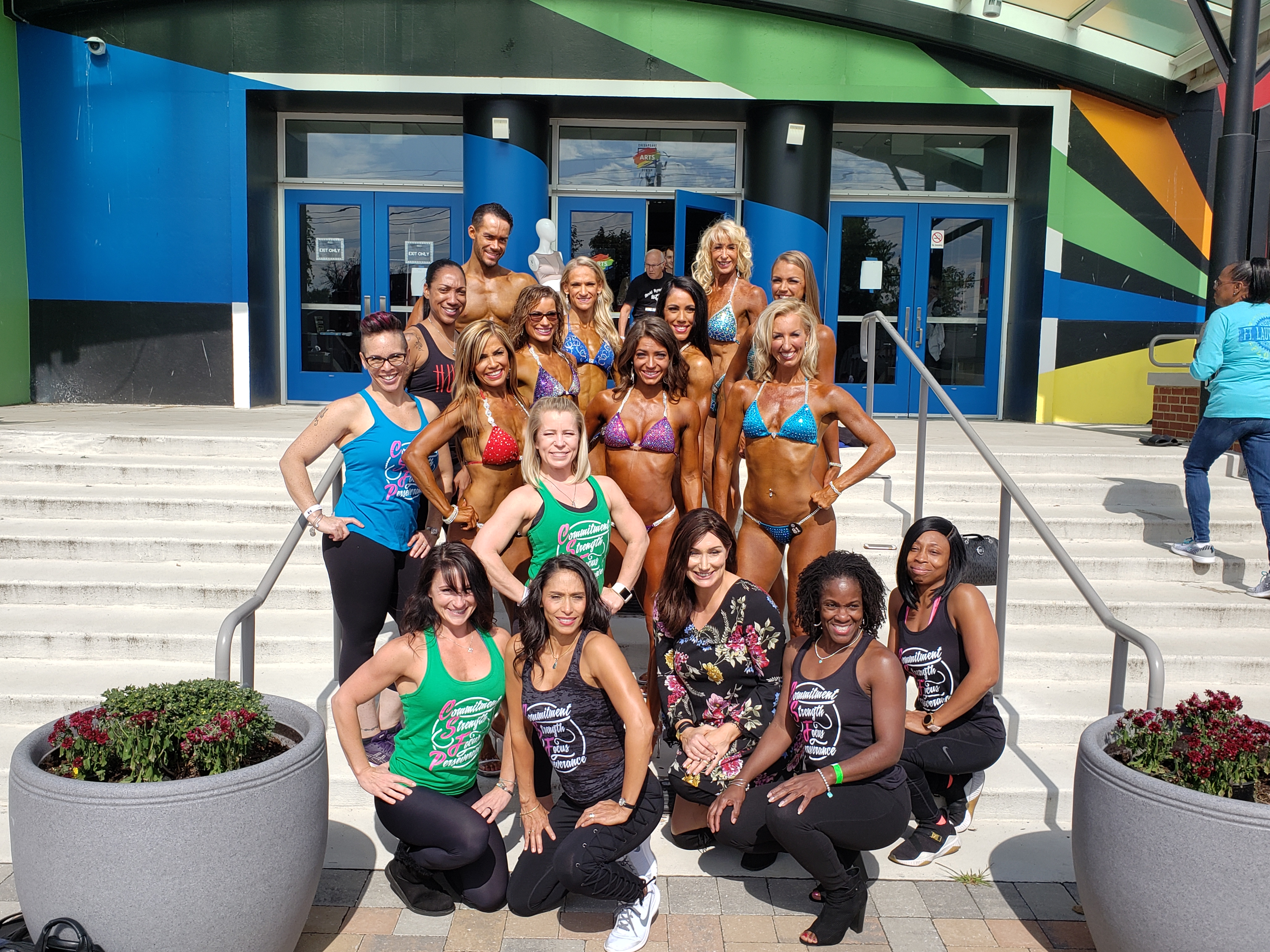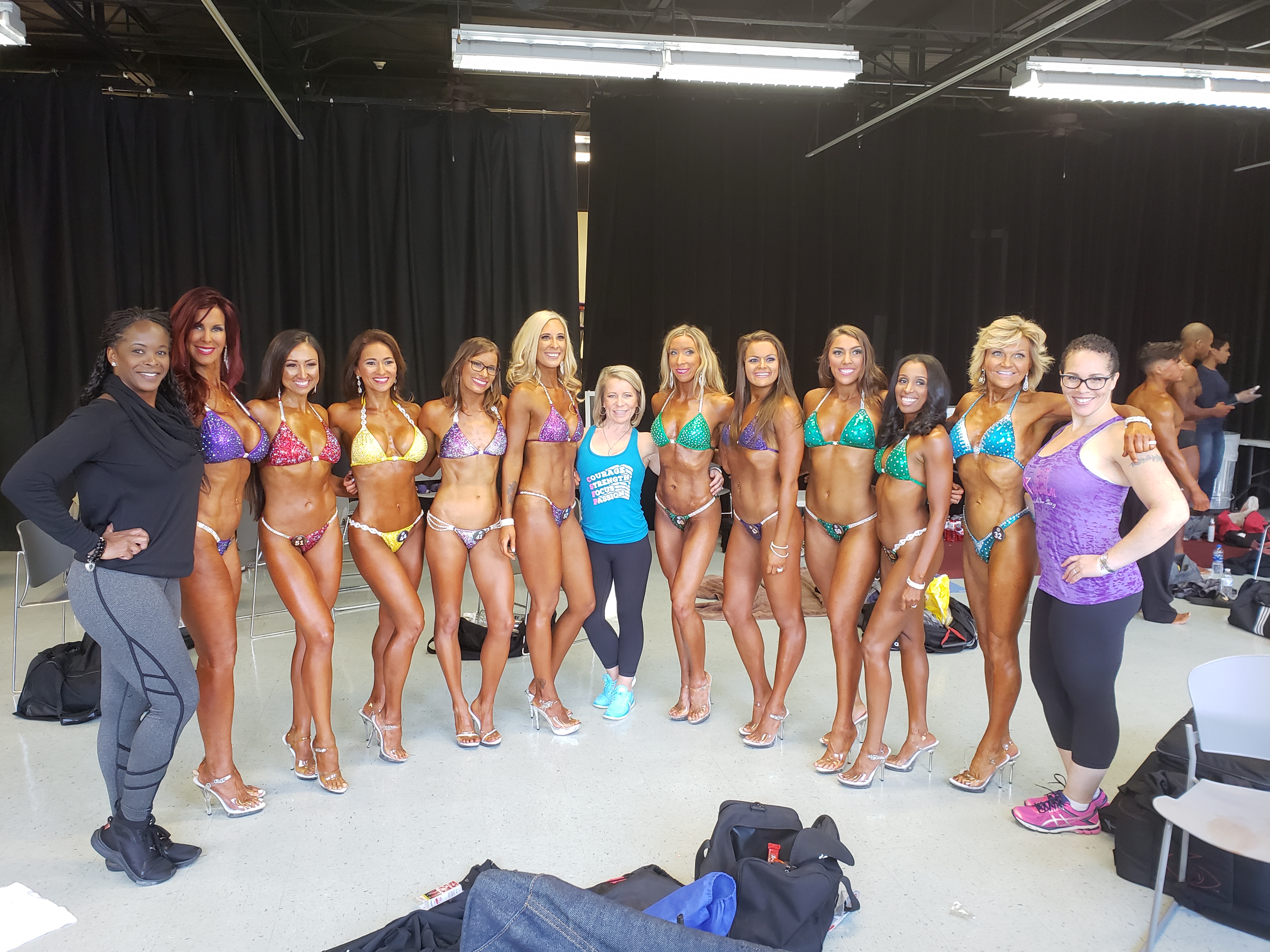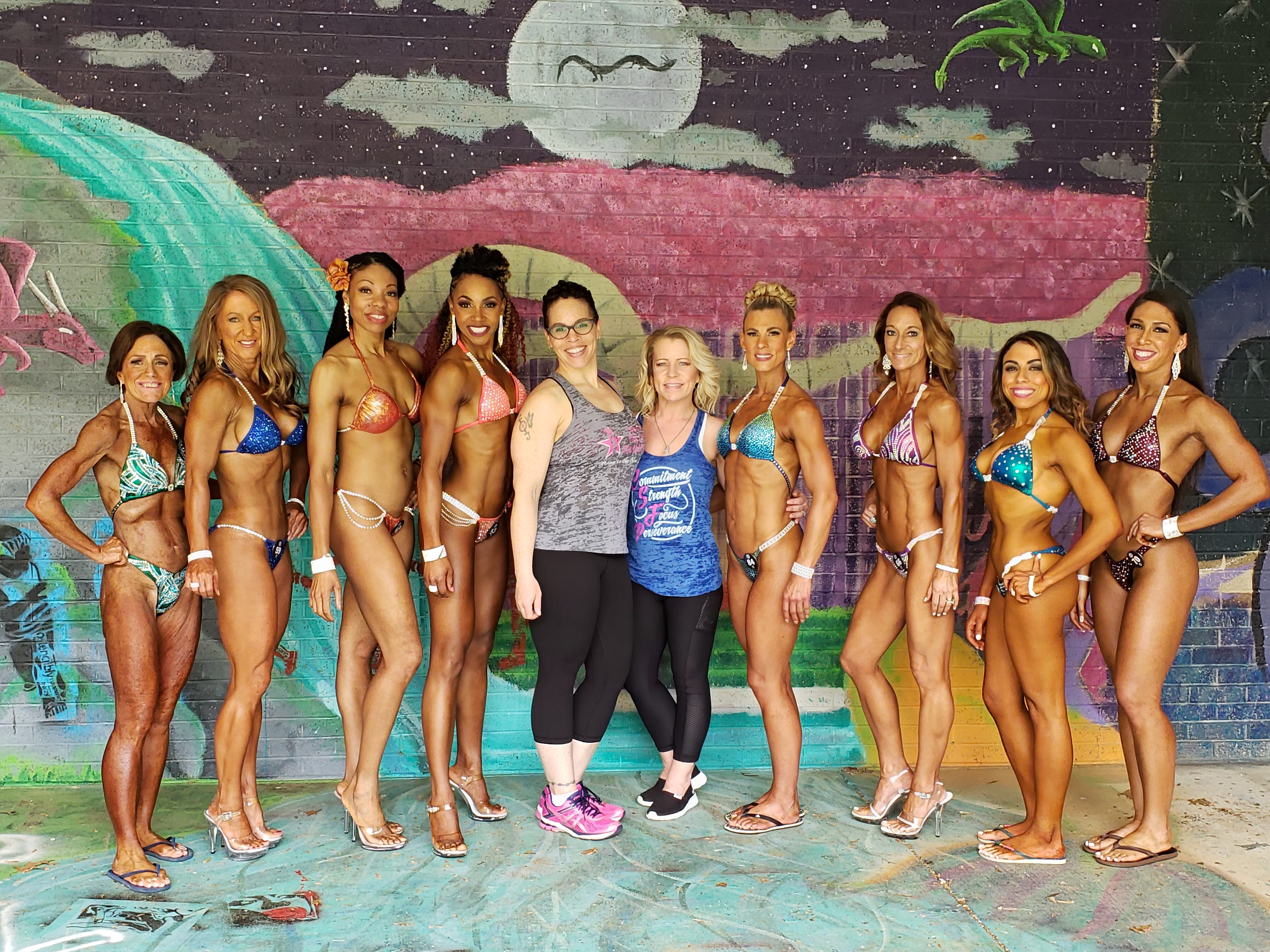 Center Stage Athletics is a full service team of coaches who work with athletes of all experience levels to help them achieve their next level of fitness and best selves. Whether you are looking to compete in a physique competition, run a marathon, or just improve your overall fitness level, we're here to help. Our coaching services include customized mindset, training and nutrition programs, as well as competition posing and choreography.

CSA coaches have worked with hundreds of women and men of all ages, backgrounds and experience levels, from newbies to pros. No matter where you are in your journey, we will meet you there! Our coaches have the unique ability to connect with each client on a personal level and because of this, only accept a certain number of clients to ensure every athlete receives the same personalized attention. By using a mix of real world experience and scientific concepts, we are able to guide every client to their next level of fitness.
Your coaching experience will be tailored to you, and only you. Our coaches begin by learning about you and your goals via our in-depth client intake/application and consultation. We keep in close, personal contact with you for the duration of your fitness journey, including in-season, off-season, and post-season exit strategy; which we firmly believe is just as critical to help a client acclimatize post-show as it is to reach the stage.
Motivation comes from results and results come from a well executed plan. We're here to help you achieve your full potential. If you are committed and you can dream it, together we can achieve it.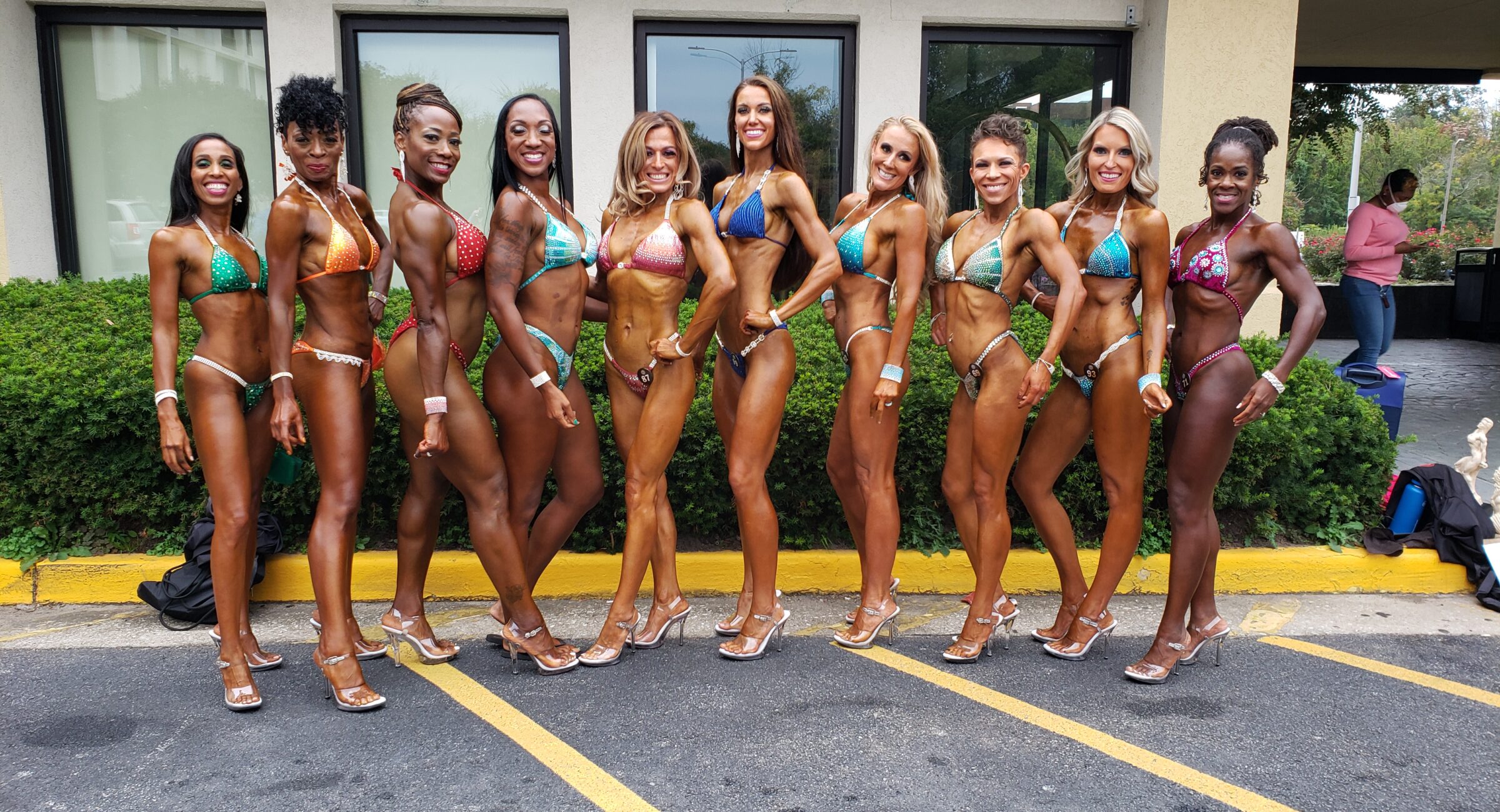 Customized training and nutrition programming for all fitness levels; including physique competition.
Posing and choreography for all men and women's divisions. Lean how to perfect your posing and presentation.
Welcome to the only guide you will ever need before, during and after your life as a competitor. In these pages you will not find the standard plans, advice and cheerleader rhetoric that we have come to see over and over in other programs. Instead, be prepared to read a brutally honest and factual account of what it takes and what you need to know on this journey! If this is your first or your 50th trip to the stage, let this book show you the right way and be your guide to the realities and truths of achieving your goal of hitting the stage with a healthy mind, body and soul.
---
"I just read your book and cried, laughed and got scared throughout. So much of what Tina wrote hit home! I started this journey 12 years ago, my kids were young and it just wasn't my time. I have held onto this dream for 12 years and now, I think IT IS MY TIME!"
---