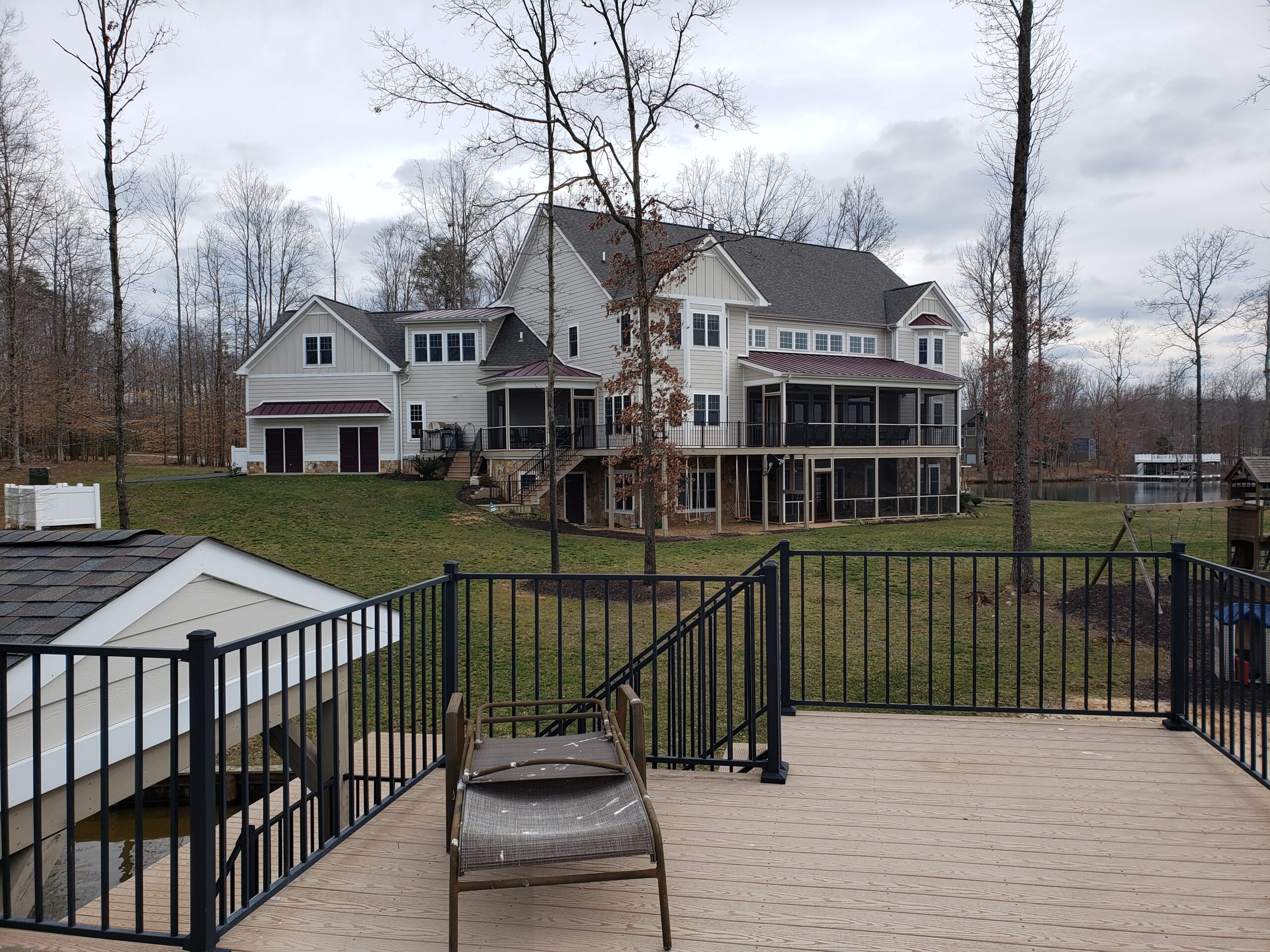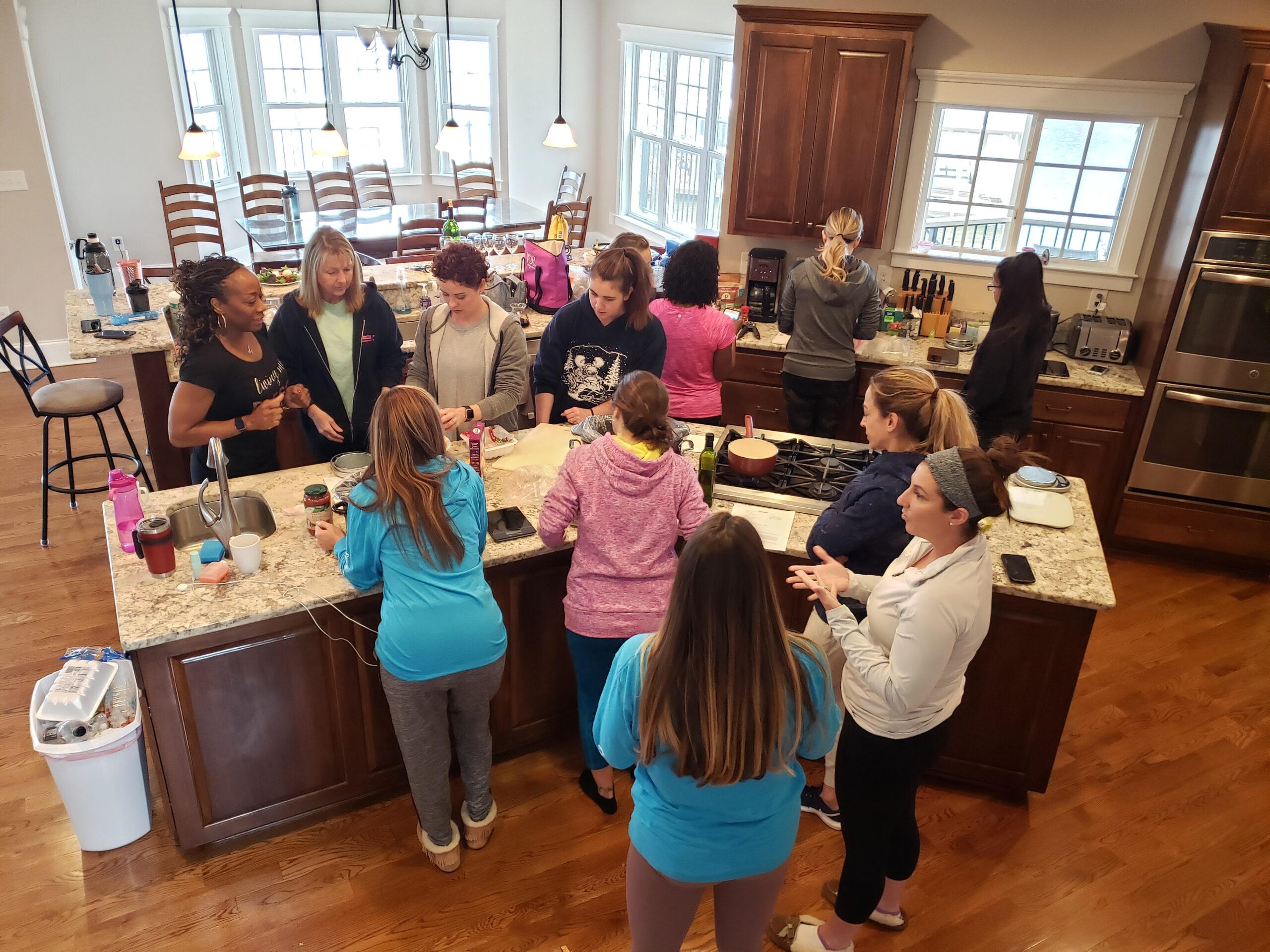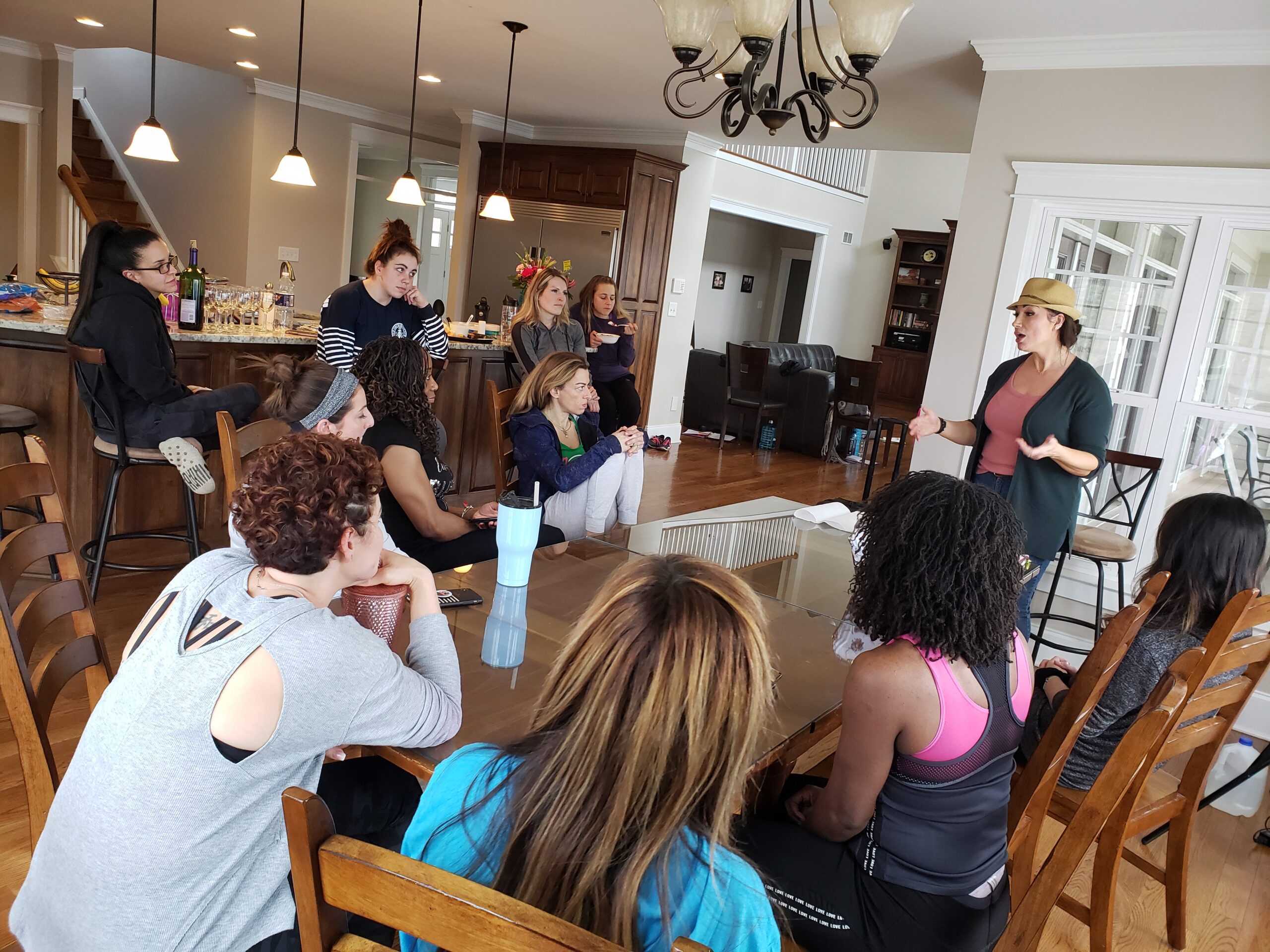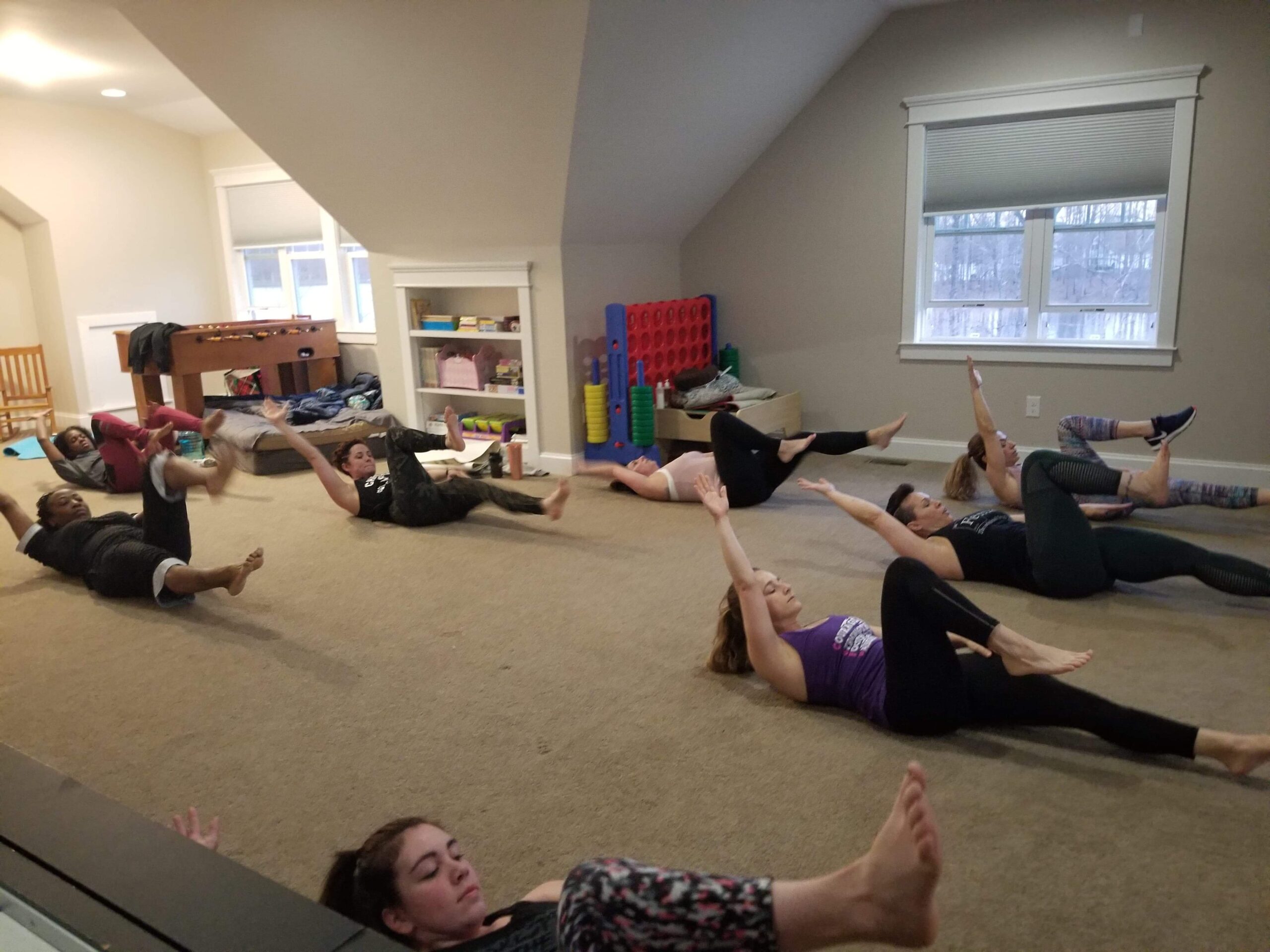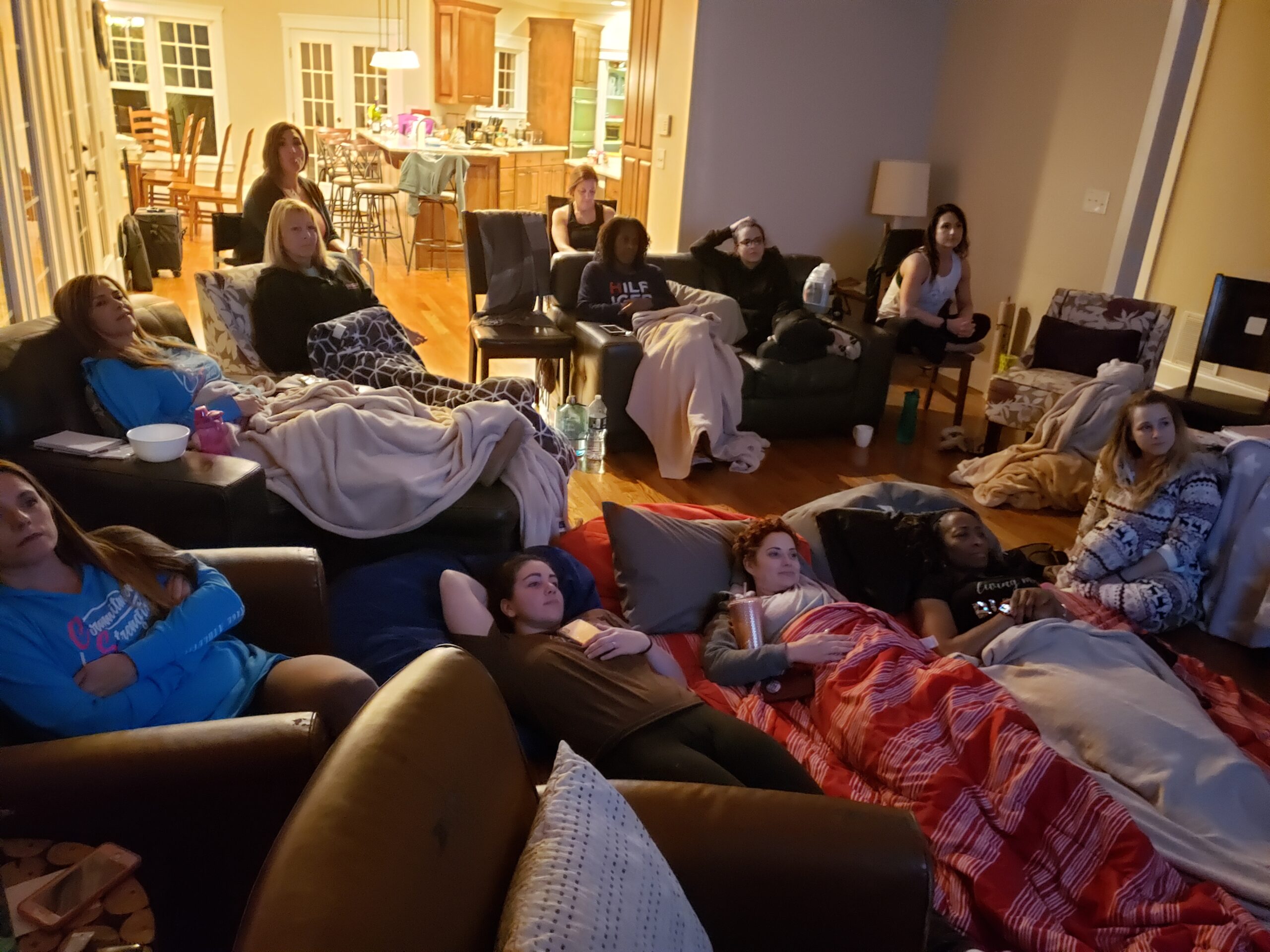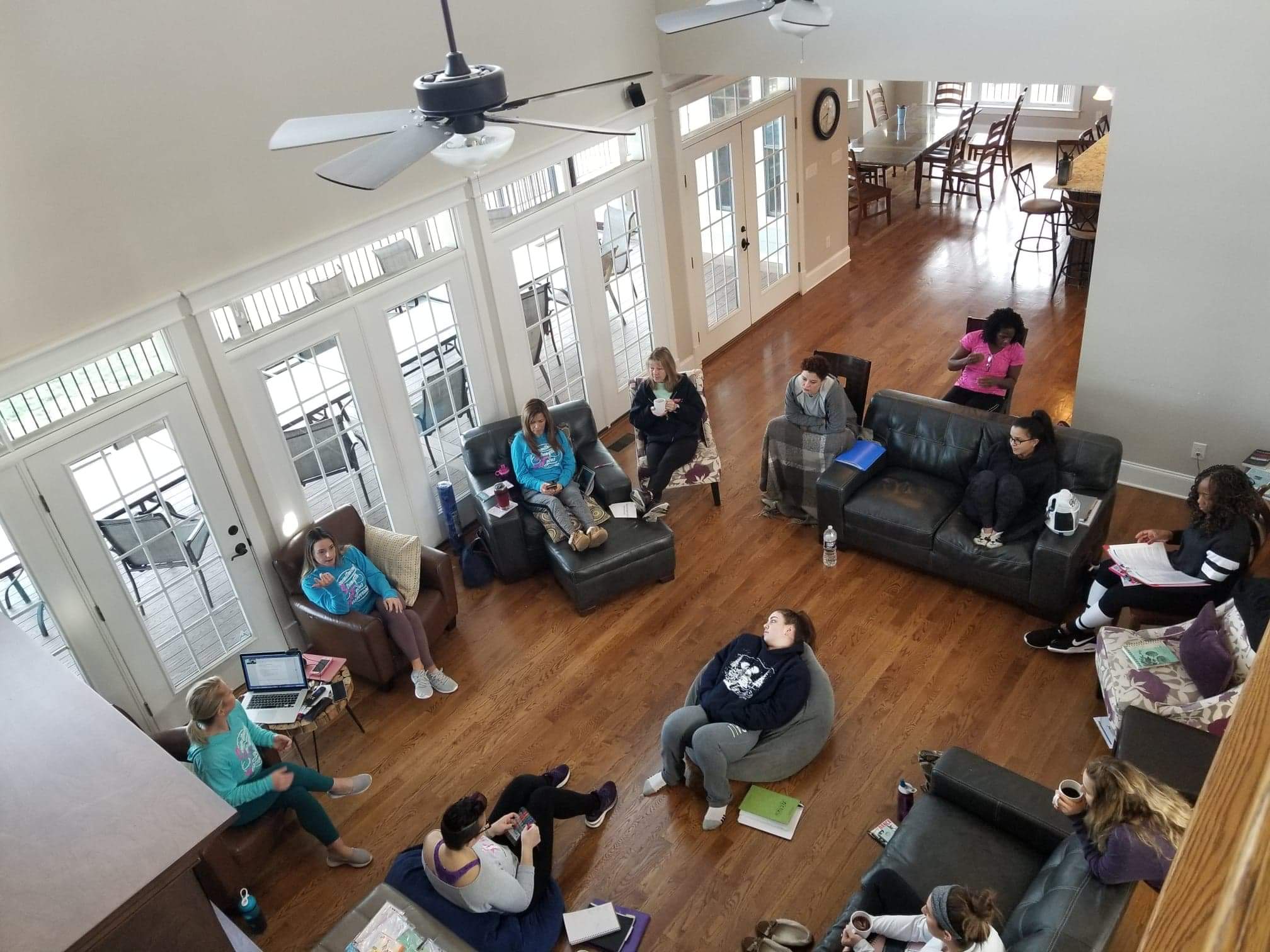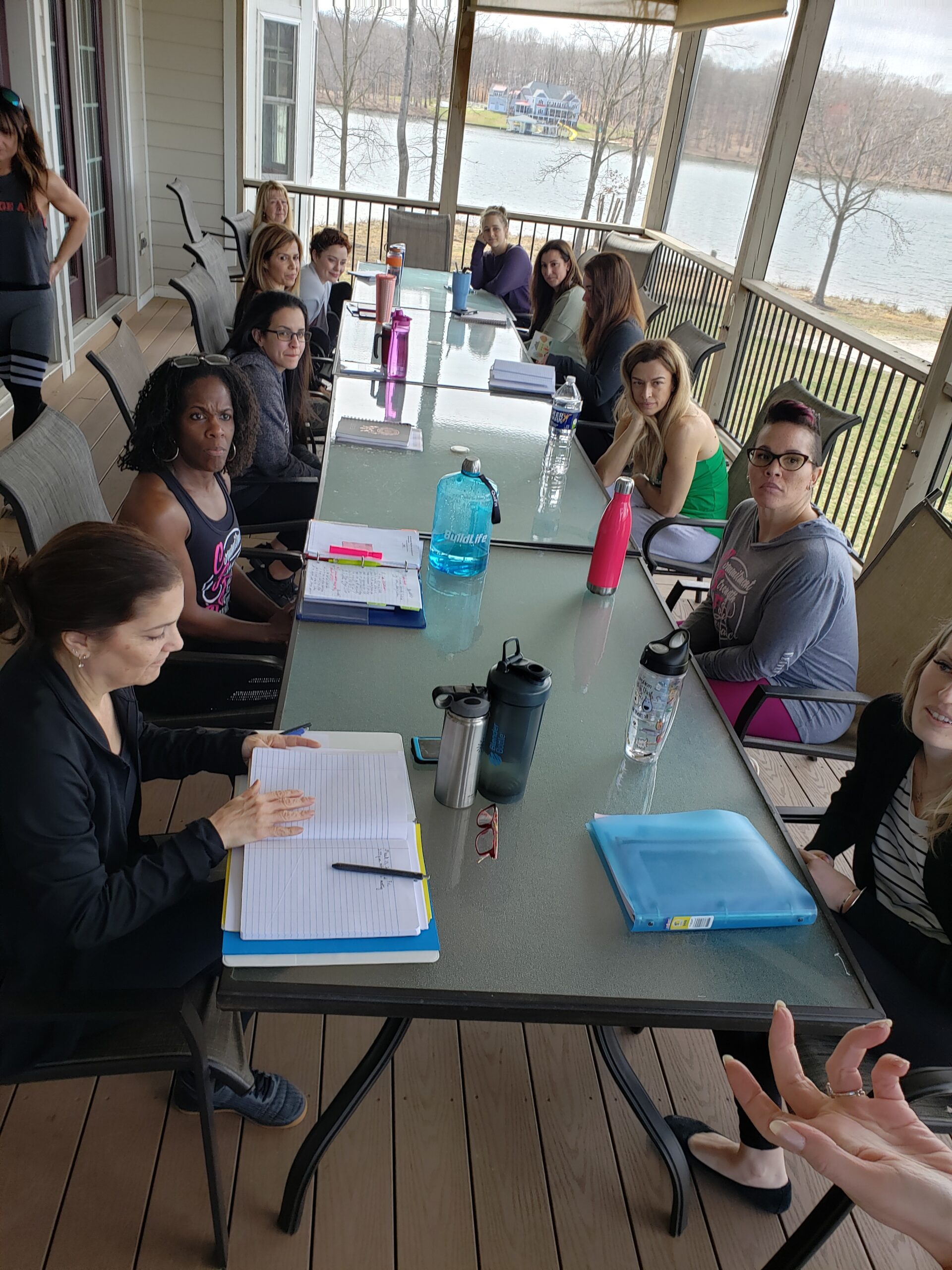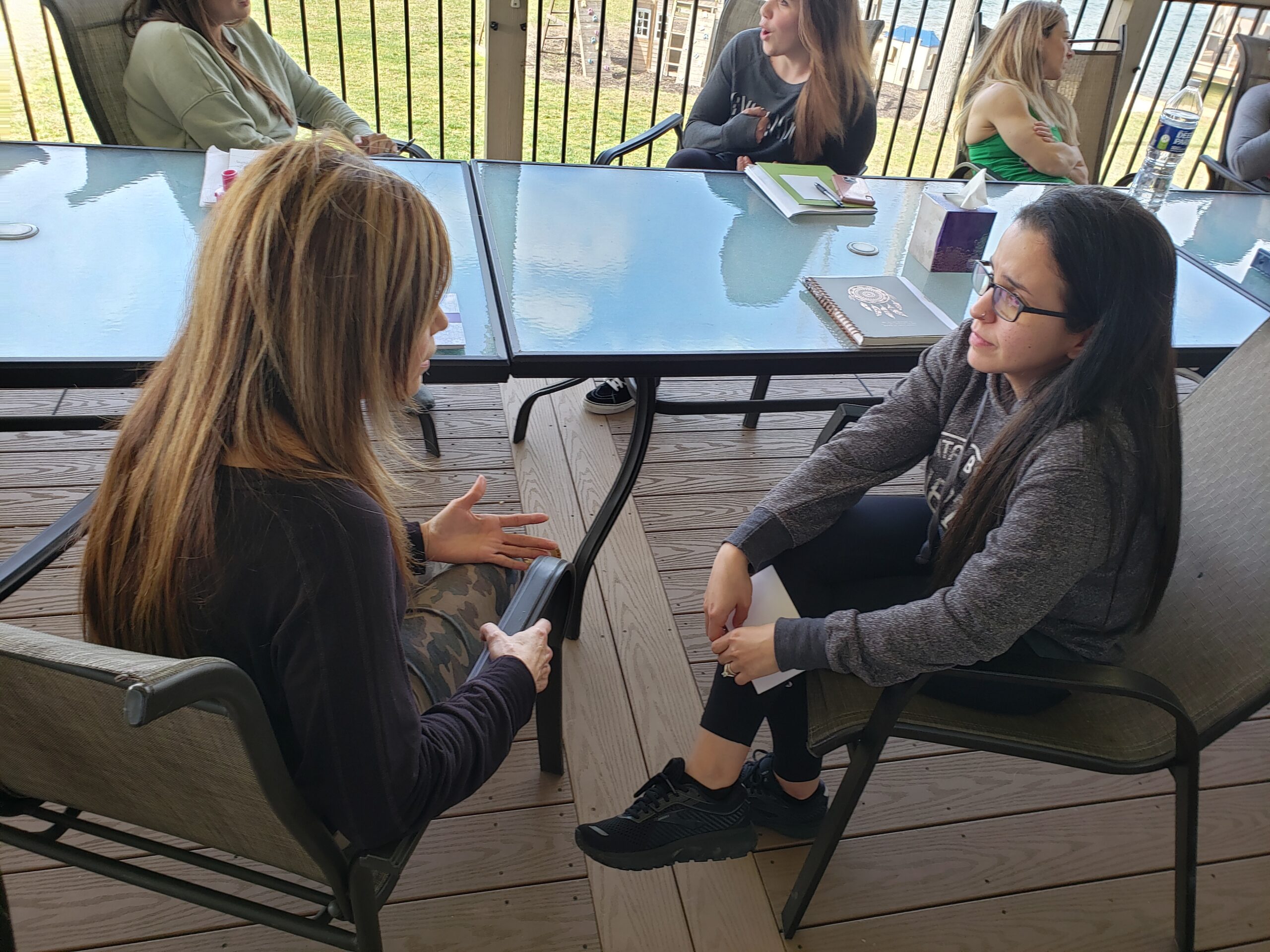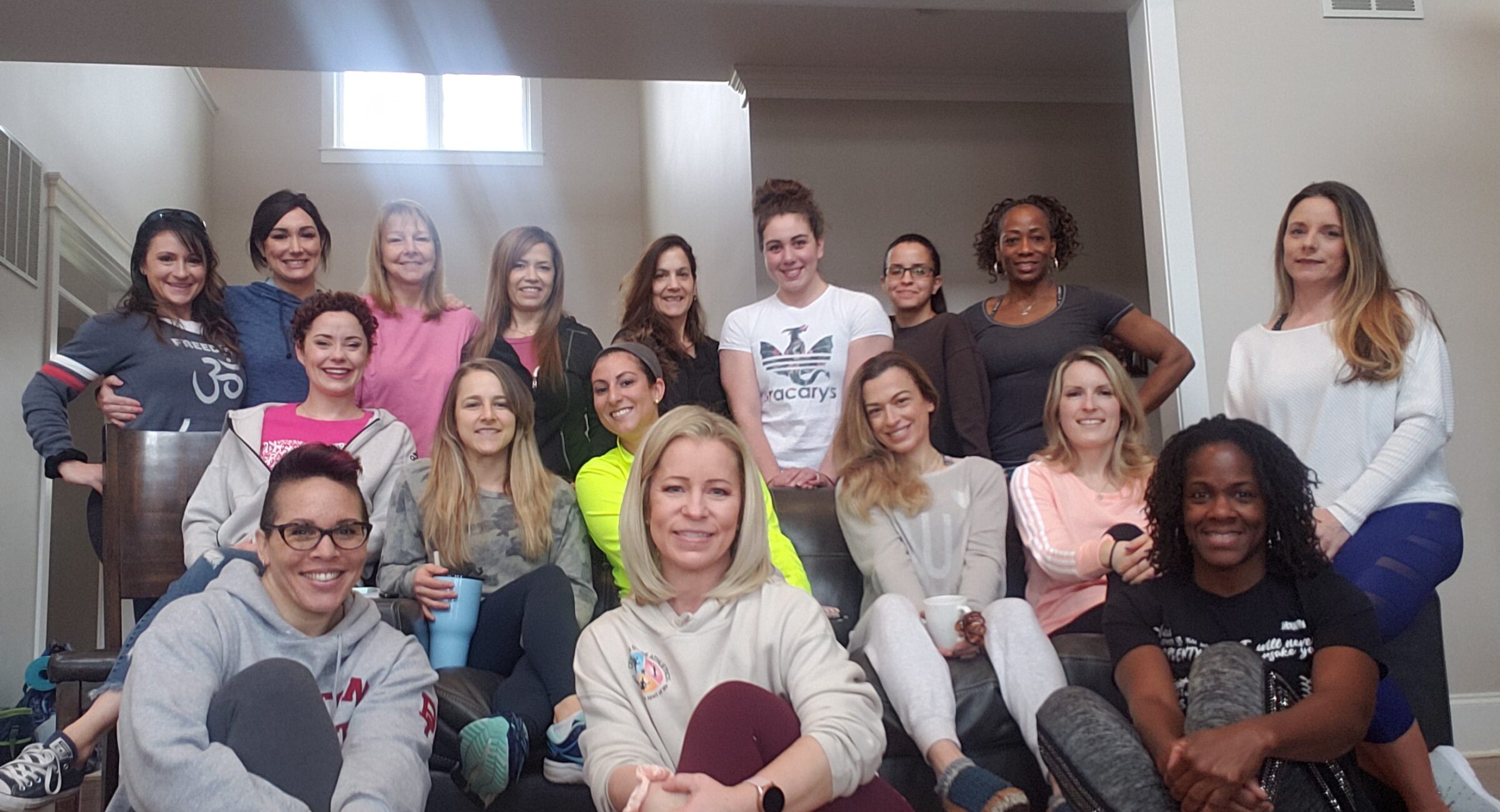 Women's Life Athlete Weekend Retreat
November 11-13, 2022
Lake Anna, VA
The CSA Life Athlete program, all-inclusive, women-only retreat is a unique opportunity to spend an intensive weekend with other women just like you; immersed in the lifestyle and psychology of successful people everywhere. This one of a kind experience will expedite your knowledge of the critical components of the mind, body and spirit relationship. Upon completion, we hope to have you feeling like an athlete in all areas of your life; truly becoming a Life Athlete.
The CSA women's weekend Life Athlete retreat is limited to only 14 participants. Those participating will be a part of a one of a kind, ground-breaking, all-inclusive, opportunity to surround yourself with other like-minded women. There is currently no other program like it, focused solely on the empowerment of female athletes of all experience levels.
Are there areas in your life you believe are negatively impacting your ability to be the best possible YOU? Ex: Stress, time management, money management, negative self-image, etc. Together with the CSA coaches and other women, you'll learn how to discover your true 'Why' and how we tell 'stories' about, and to ourselves, when our actions don't align with who we think we are or want to be. We'll teach you how to implement tools and strategies (utilized by sports psychologists, behavioral therapists and successful humans everywhere) to ensure you can overcome even the toughest barriers; while learning how to achieve the flexibility and mental fortitude necessary to tackle anything life may throw at you.
This immersion weekend will allow you to work as a team and in one-on-one settings with CSA coaches. It is uniquely designed to give you the strongest foundation for your pursuit and goals; whether that be the competition stage, general wellness/fitness, or in other areas of your life. We believe that the knowledge you gain, coupled with the work you put in, will give you a unique perspective and advantage to set you on the path to success in all areas of your life.
The ultimate goal of the CSA weekend/program is to train your mind, body and spirit in such a way that you begin to see yourself as an athlete where the lifestyle becomes an integral part of who you are.
Space is limited, reserve your spot now!
Deposit of $50 is non-refundable.
What some of our retreat attendees are saying:
"First of all, I had the best time EVER!! I never in a million years thought signing up to do bodybuilding would encompass conditioning your mind, spirit and of course BODY.  The first day was POWERFUL with the negative thoughts!! Hearing those thoughts spoken out loud crushed my soul and I needed that to gain strength. I loved all of the sessions, the house was absolutely breathtaking, and meeting the women was awesome.  I loved seeing how some of the women were transformed from the time we arrived to the time we left.  For example, Stephanie was so quiet in the beginning but began to open up almost immediately.  Also Kelly's mom is soft-spoken, but began to open up as well.  It was like seeing flowers blossoming. Cara, Chris and Raima were God sent!! Last but not least, it was great spending quality time with our coaches who are the real MVP's.  Both of you are definitely not in this business just for the money, but we can tell that you genuinely love what you do."
"An amazing weekend of personal growth, beyond anything I could have anticipated."
"Gosh, I feel like I'd pay for a week-long adventure with what I was starting to learn. It takes extra effort for me to form positive habits, and over the years I realize that being away from home helps me create positive habits more quickly."
"The fitness retreat was an amazing event. The psychological reprieve that it
allowed me was beyond reproach! Wow…wow…wow…."
Read more testimonials here.