Book your session now!
Schedule your private in-person or virtual session or book a group posing workshop with us now! Don't wait til the last minute; posing is far too important!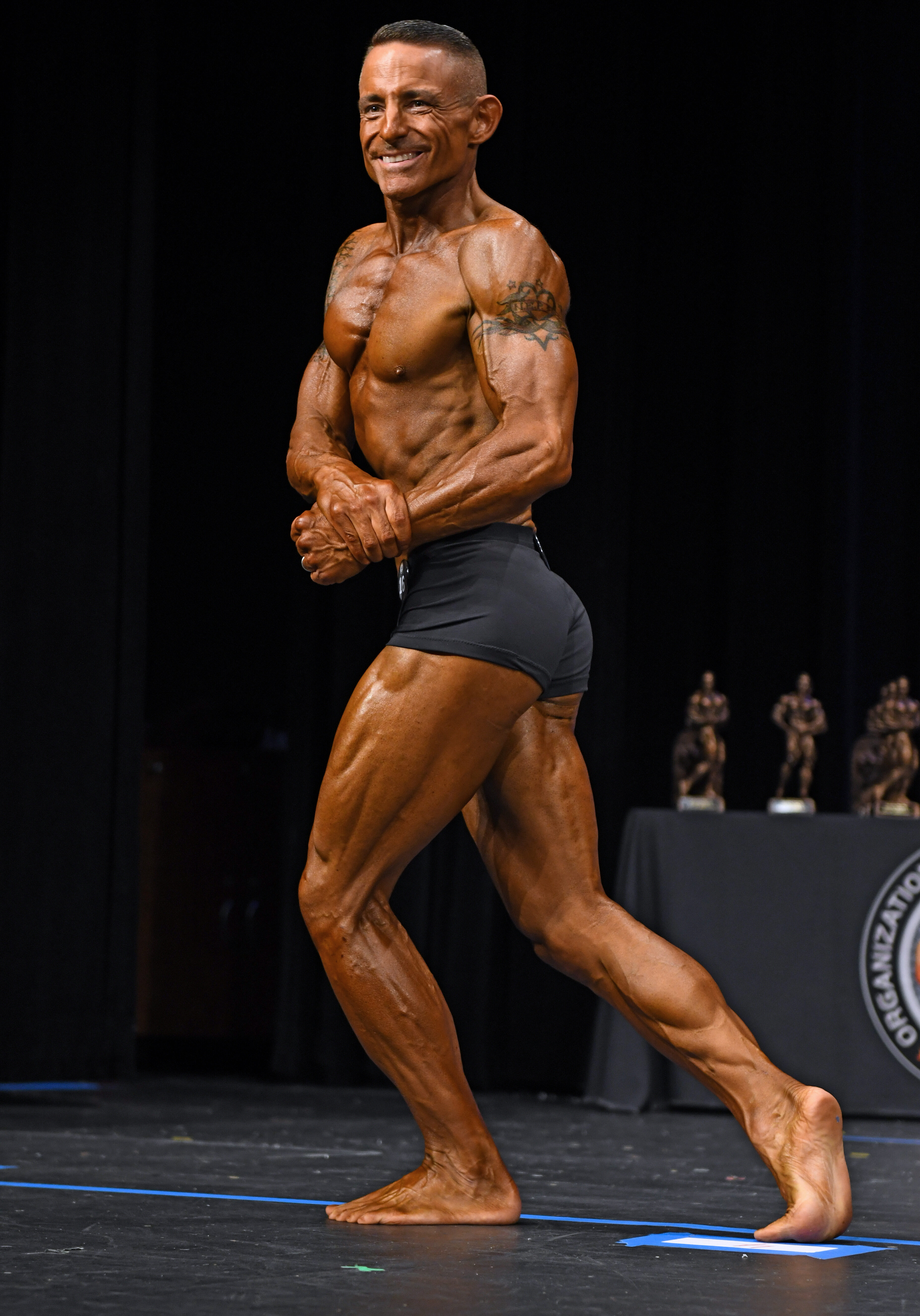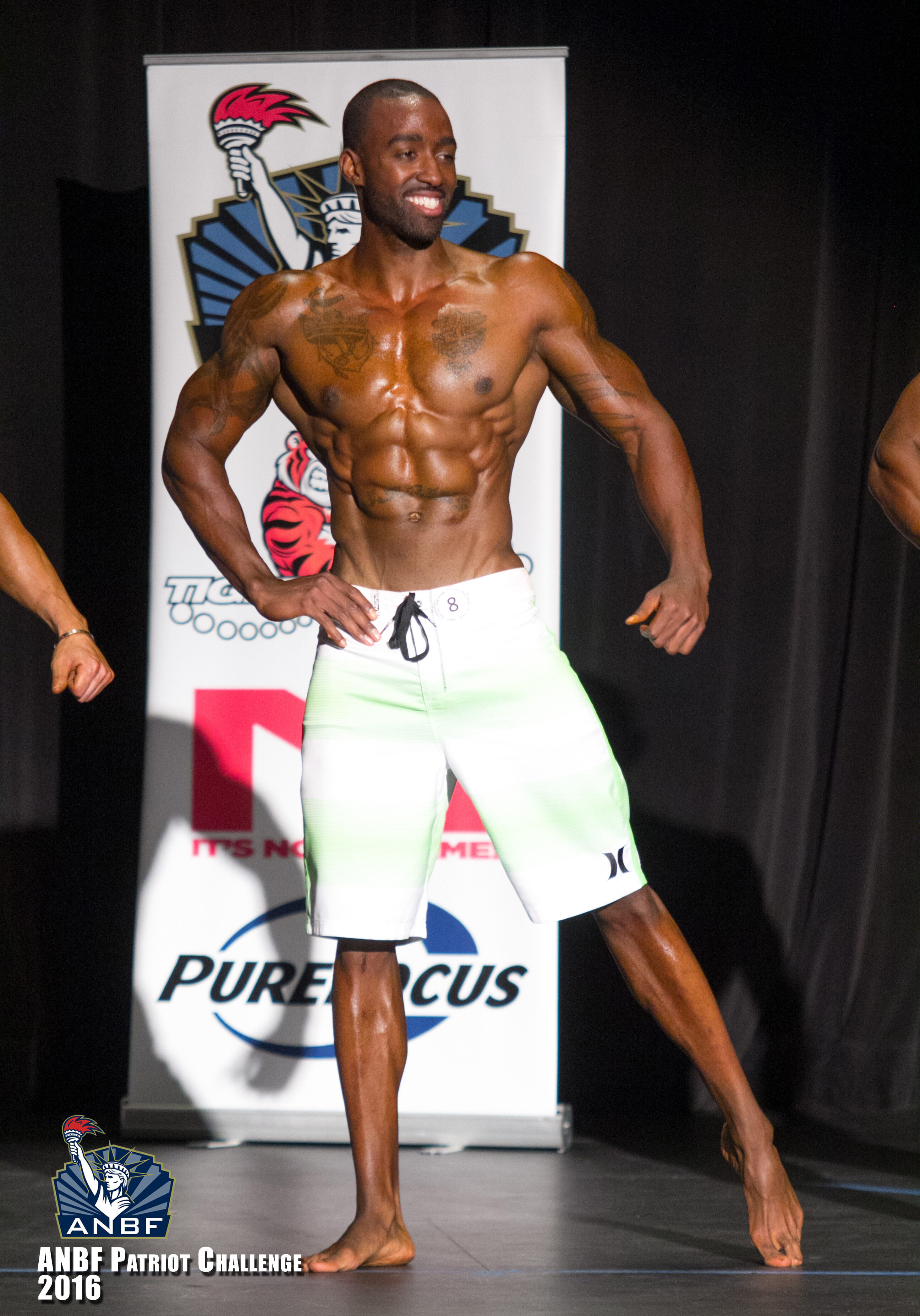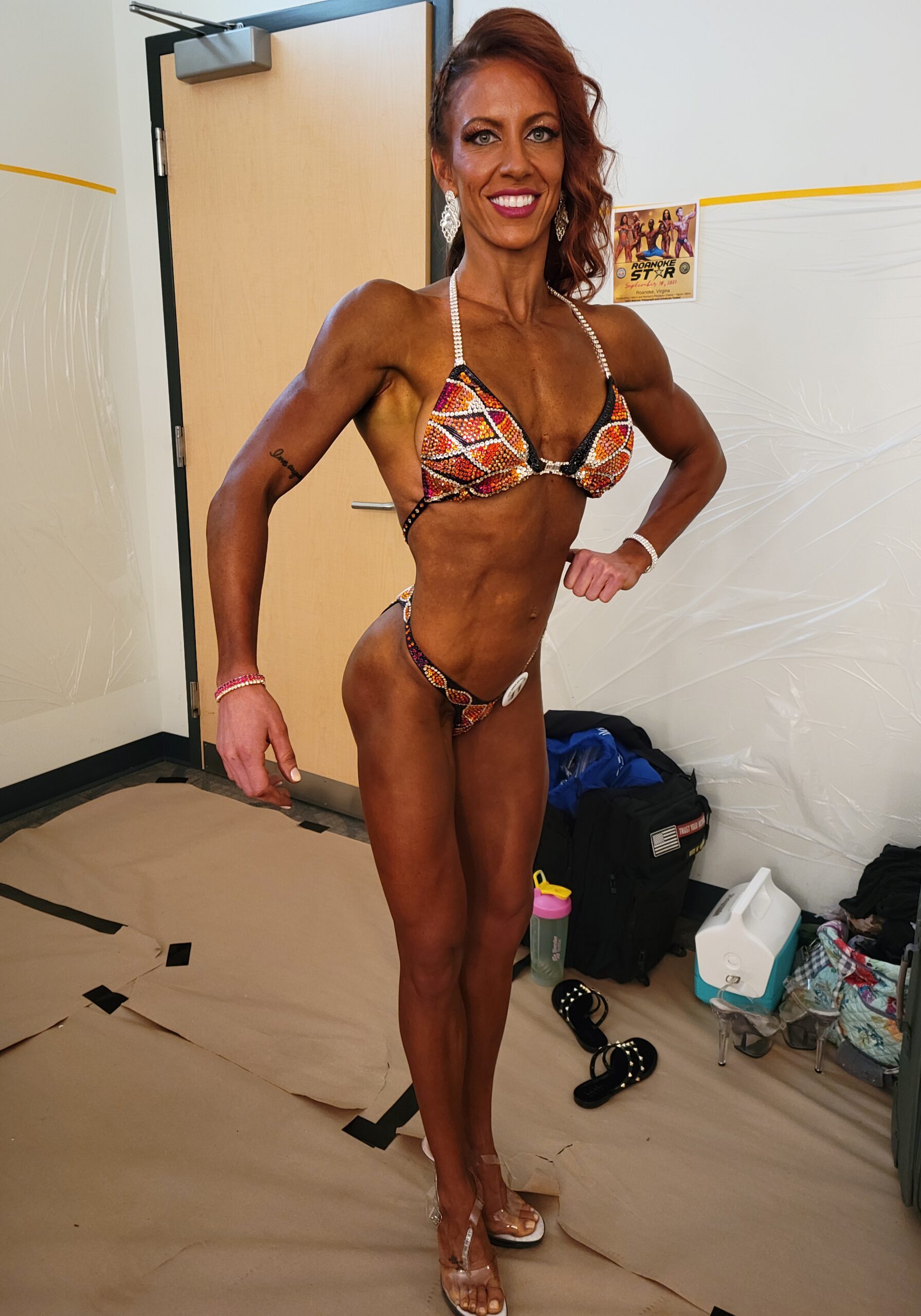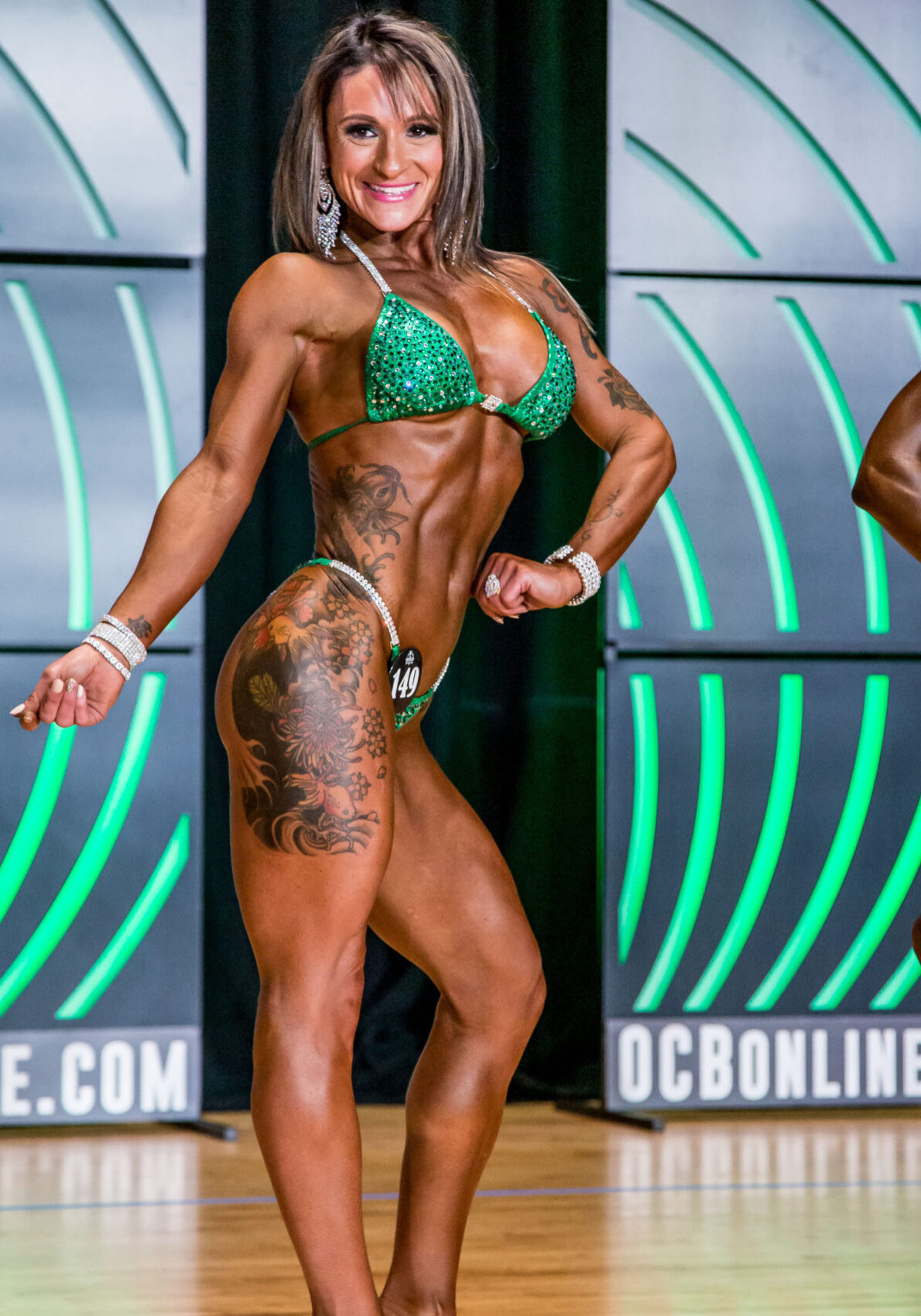 Posing and Presentation for Women and Men's Divisions
---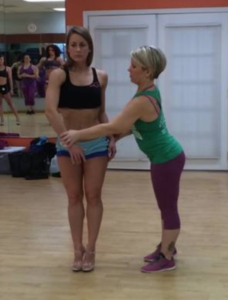 CSA clients are routinely complimented by judges for their presentation and confidence on stage. We provide private, personalized posing instruction, both in-person and virtually (via video conference) for men and women competing in any division and any federation. Our posing coaches have a combined 20+ years of posing and choreography experience and have worked with 1000's of different physiques over the years. Don't leave the presentation your hard-earned physique to chance. Be sure to start posing with a professional early!
Private Posing | In-person or Virtual
---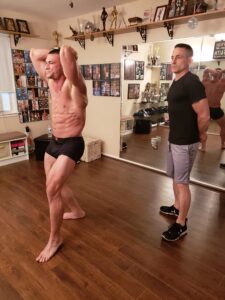 60 Min Session:  

$70

30 Min Session:  

$45
Package 5-30 Min Sessions: $180
Package 4-30 Min Sessions: $150
For men's posing, please email Eric directly to schedule sessions.
Group Posing Workshops
---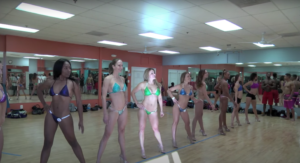 Group posing workshops are great for sharpening your skills and learning to pose with others. Get a feel for what it will be like on stage as we perform mock judging of group comparisons.
Check us out on YouTube
View examples of our posing and choreography for bikini, figure, physique and bodybuilding.
The judges can't judge what they can't see!
You've put in the work with your nutrition and training, now it's time to make your physique truly shine above the rest with your posing and presentation. Great posing can really enhance a beautiful physique; it should hide flaws and enhance your assets. However, bad posing can really detract from even the most amazing physiques. How you pose and present yourself can truly separate you from the pack; both good and bad.
Posing should be personalized for YOUR unique physique. No two competitors will have the exact same physique, so why would you want to pose like someone in a YouTube video or on Instagram. Be sure you have instruction from those who are experts in posing. Having spent years in the sport and studying the human body and its movement, CSA posing and choreography coaches are the best in the business at finding the most effective posing and movement patterns for every unique body.